Booking
Book your stay

Book your stay
Choose the room that best suits you and check its availability on the dates you want. Once you have filled in the necessary fields, you will find the summary indicating the total cost of the reservation.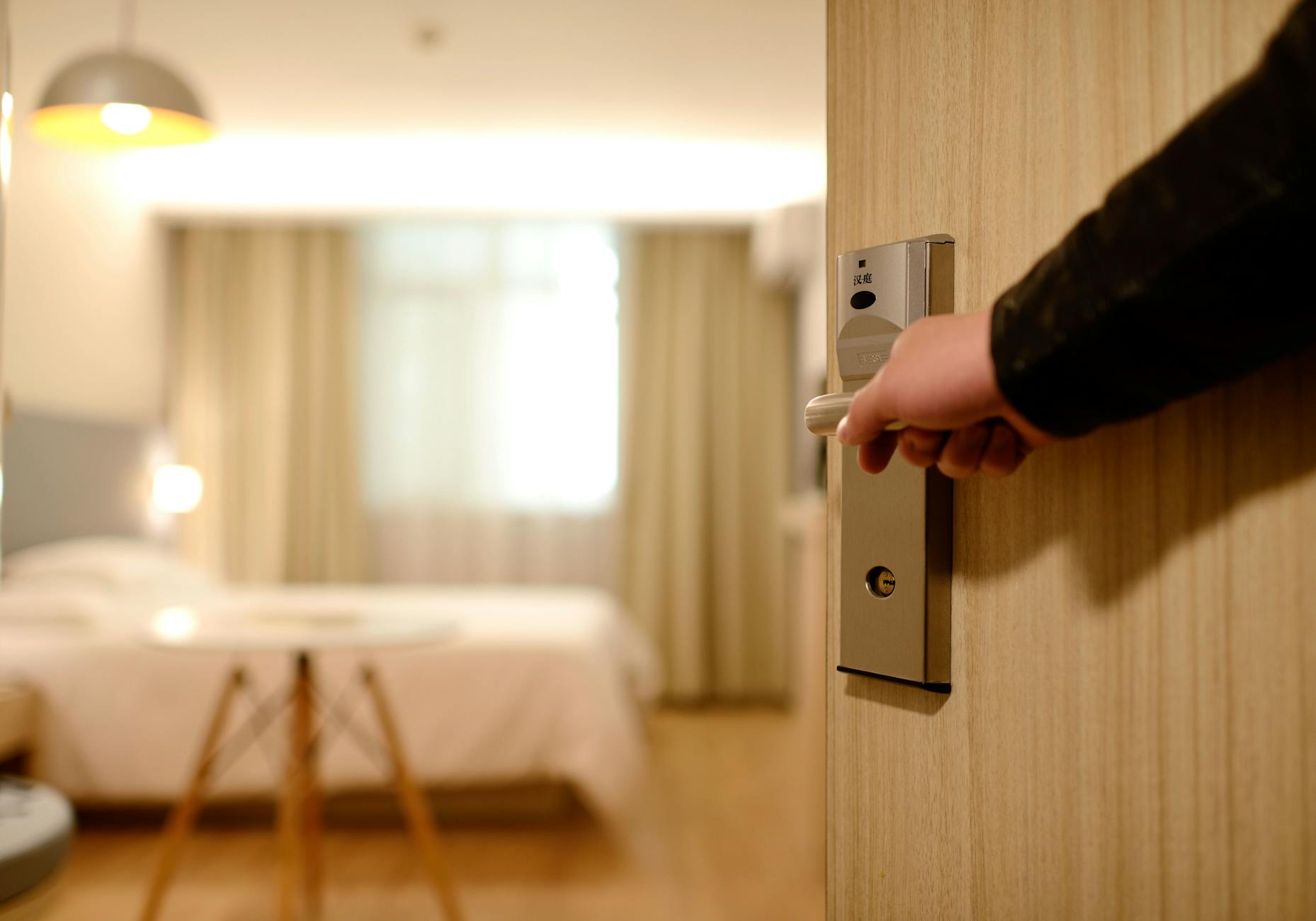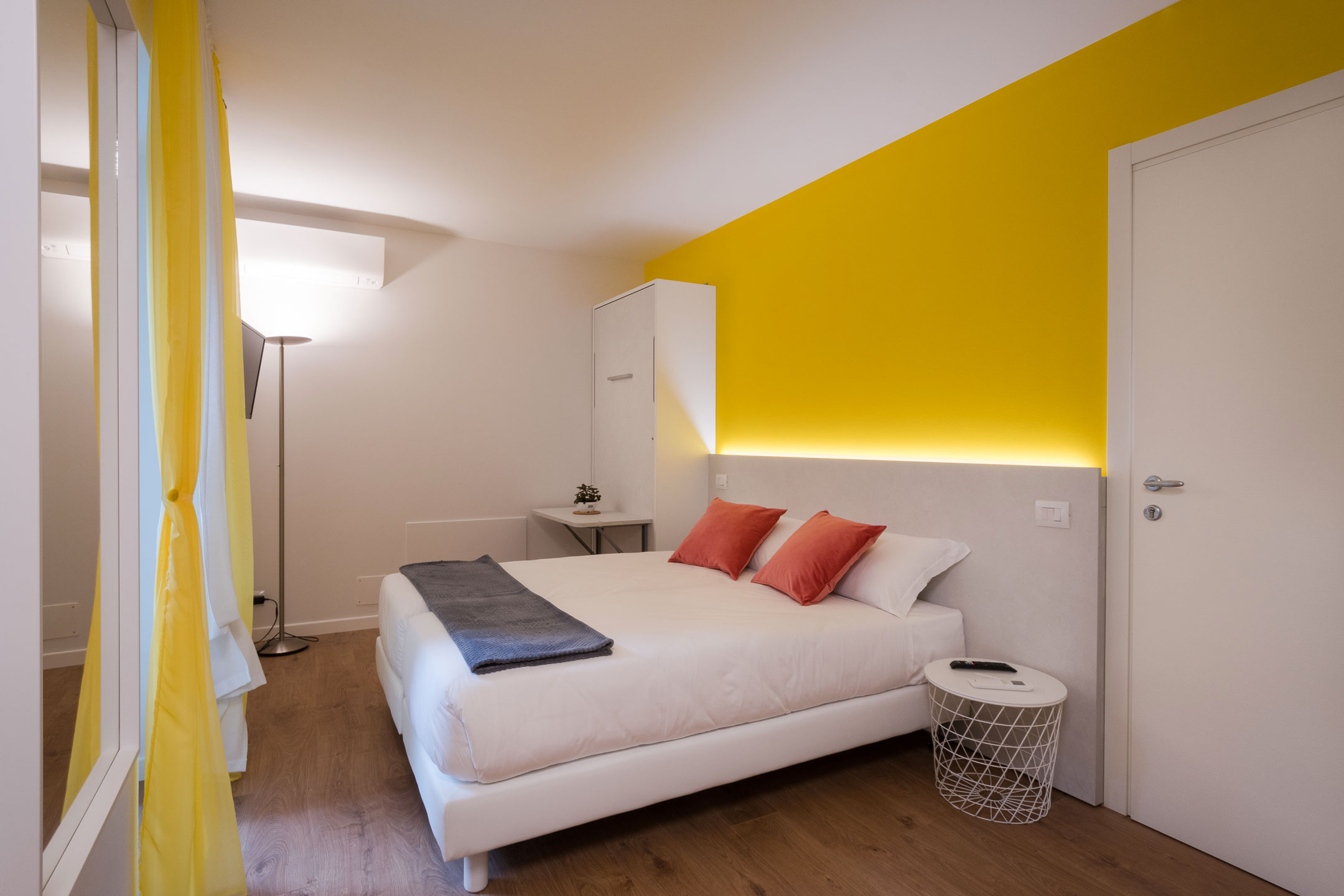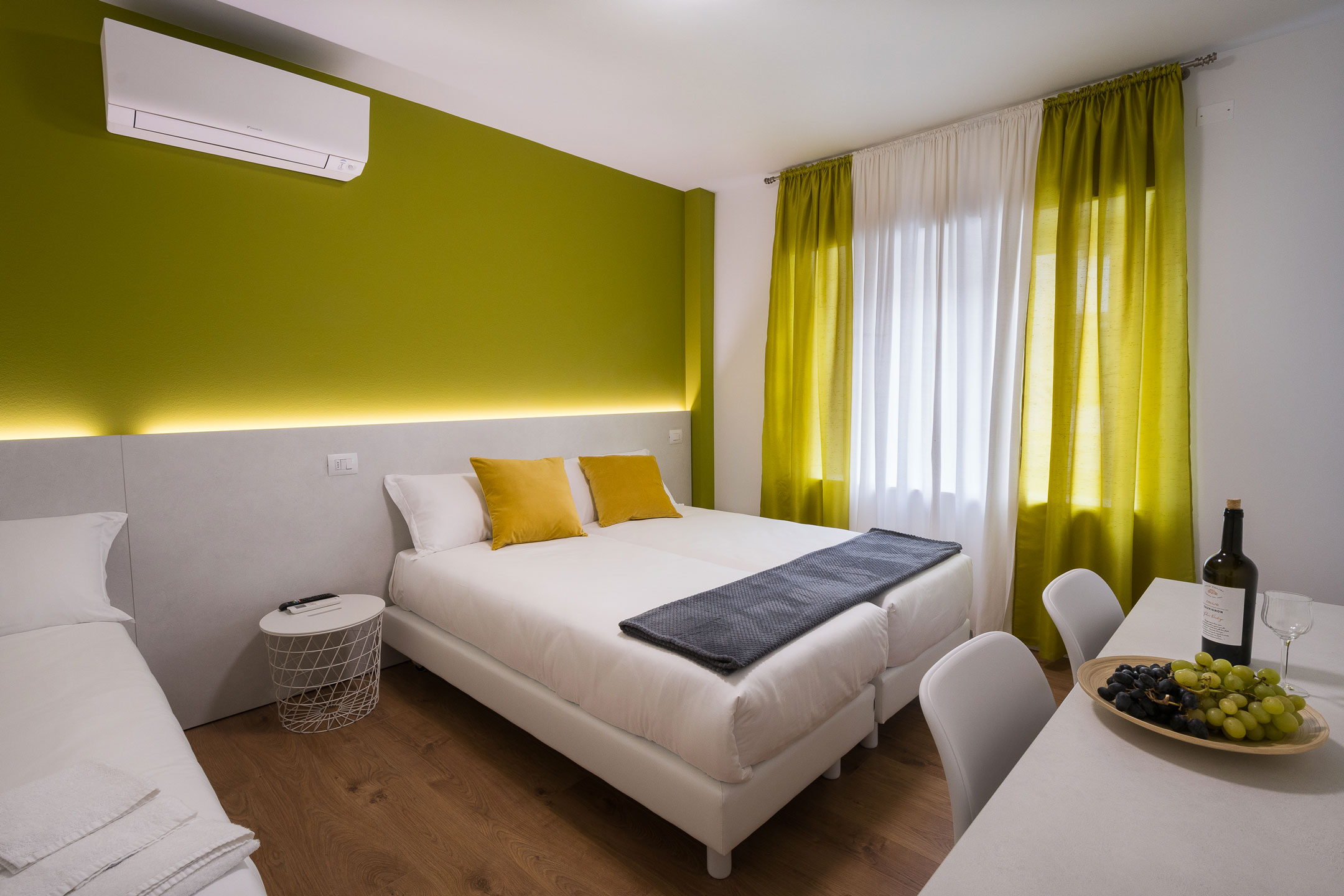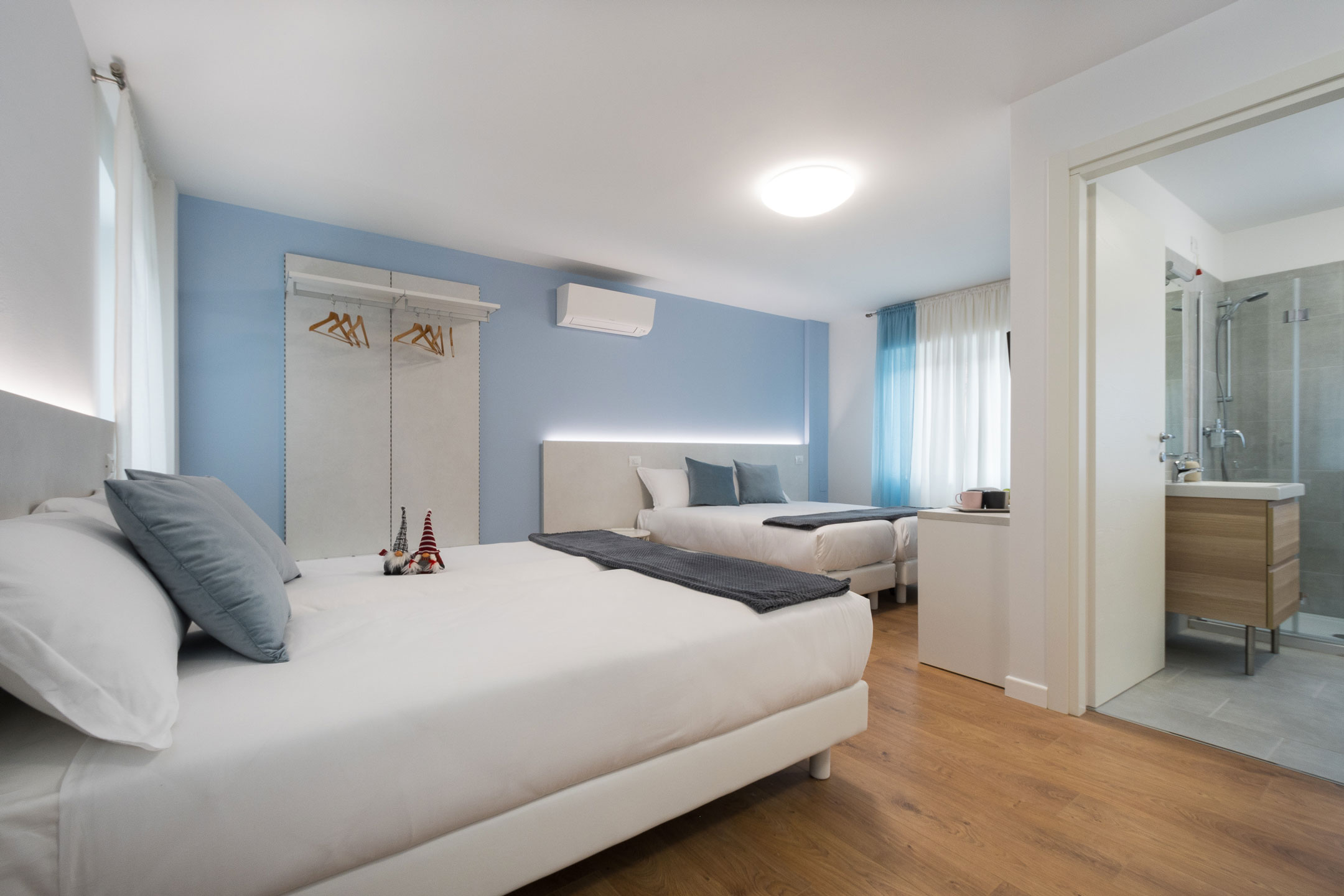 2019 – ZONA 30 di Martelossi Cristina. Via Pasqualigo 5, 33057, Palmanova UD. P.IVA 02945220305. Tutti i diritti riservati.
Ai sensi della Legge 124/2017, commi da 125 a 129, si attesta che nel corso dell'anno 2020 l'azienda ha ricevuto aiuti di stato per l'avvio dell'iniziativa impreditoriale. Di tali interventi il Registro Nazionale degli Aiuti di Stato, R.N.A., offre specifica informativa a cui si rimanda.
ZONA 30 è stata soggetto beneficiario dei contributi a ristoro dei danni causati dall'emergenza Covid-19 a favore delle imprese dei settori ricettivo, turistico, commercio, artigianato e dei servizi connessi a tali settori LR 3/2020, articolo 5.